FIX YOUR SQUEAKY FLOORS TODAY With Squeak No More
MySqueakyFloors.com offers true-tested products to help fix squeaky floors, creaking floors, squeaky carpeted and hardwood floors, and subfloor and stair squeaks. We have thousands of satisfied customers who have purchased and installed these products to repair floor squeaks with success. So why are you still living with squeaky floors?
It's easy to help fix those squeaks once and for all! Just select the squeaky floor product that best fits your situation. It may take just one product or it may take all three to fix your squeaky floors. The next time a loud squeak annoys you, consider these products!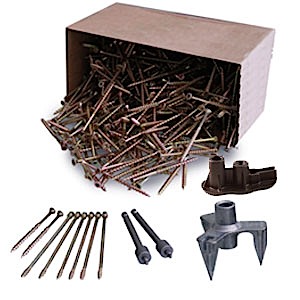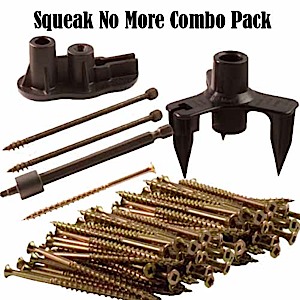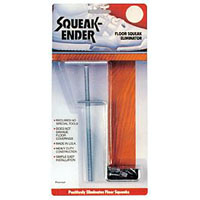 Retail:
$119.40
On Sale:
$99.95
You Save:
17%